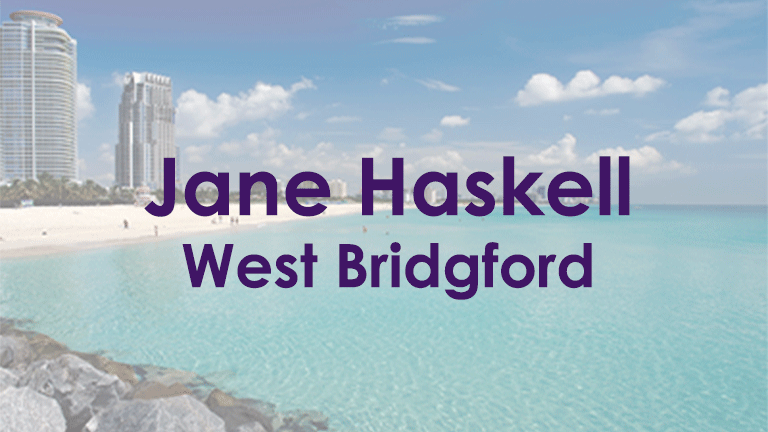 If you've got multiple prize draws to manage, or you just want something different to the usual drum solution, why not use our Software Tombola.
We can code almost any variation on this theme, all with MS Excel import.
Use a Quiz Palm Switch on a Plinth to start/stop the fun.